Proper planning is important to the success of any organization. Where there is no discipline the achieved goals may not be achieved. BridgeGap is a project management consulting firm that ensures that all strategies to help your organization succeed is in place. We advise on and execute your most complex initiatives.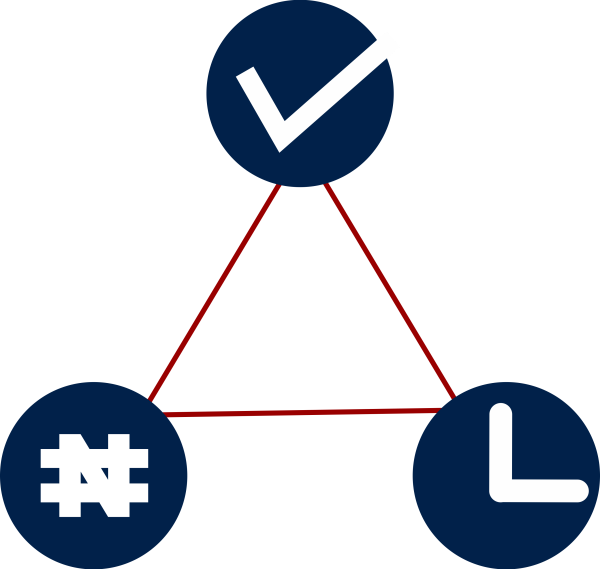 We take time to understand your culture and right-sizing practices to the needs of your organization At BridgeGap we align our structure, tools, and processes to your organisation's goals and resources.
What industry is your organization? BridgeGap had the expertise to meet the needs of your industry. Before your projects start we assess the chosen initiative will achieve the desired result. We leverage deep experience and Subject Matter expertise to successfully complete all initiative.
We measure our project success when all your goals are met and exceeded. The three ingredient for BridgeGap projects are Time-Budget-Quality