Make Your Business Ambitions a Reality
Our Business Process Improvement focuses on improving corporate performance by managing and optimising your company's business processes.
Our business process re-engineering involves the radical redesign of core business processes to achieve dramatic improvements in productivity, cycle times and quality, take time in understanding your current processes and perform gap analysis in other to take your organization from the AS-IS state to the TO-BE state.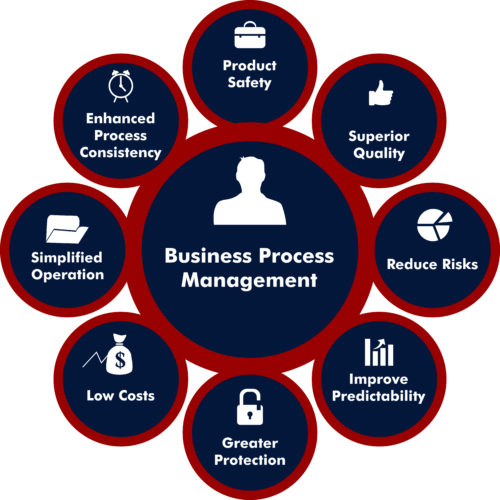 We adopt a new value system that replaces and increases emphasis on customer's needs. We offer a variety of solutions tailored to automate and improve your organizational processes with our team of technical experts.
Our process improvement consists of five major phases:

Refocus company values on customer needs
Redesign core processes, often using information technology to enable improvements
Reorganize a business into cross-functional teams with end-to-end responsibility for a process
Rethink basic organizational and people issues
Improve business processes across the organization
our process
We utilize the 3R of re-engineering in our Business Process Improvement