Our human resource services to organizations to support their programs through cost-effective and flexible work arrangement that meets their ongoing needs. We aim to provide effective, affordable and flexible HR solutions to help companies achieve competitive advantage through an engaged and motivated workforce.
Our strength is the successful delivery of those services professionally, efficiently and with integrity. We offer the following HR services and more
We understand the need for a good orientation program and the benefits it can bring to your organization. Organizations have merged orientation with onboarding even though they are different and require different approaches.
We provide orientation and onboarding programs based on the uniqueness of our clients

Our program gives the following benefit:
Reduced Anxiety: A good orientation program reduces anxiety arising as a result of entering into an unknown situation and provides guidelines on organizational culture.
Reduced Employee Turnover: Our orientation programs show that the organization values the employees and therefore provides the tools necessary for excellent performance.Our principles
Increase Clarity of job expectation: This allows new hires get to work immediately as their roles and expectations will have been discussed with them during the orientation program.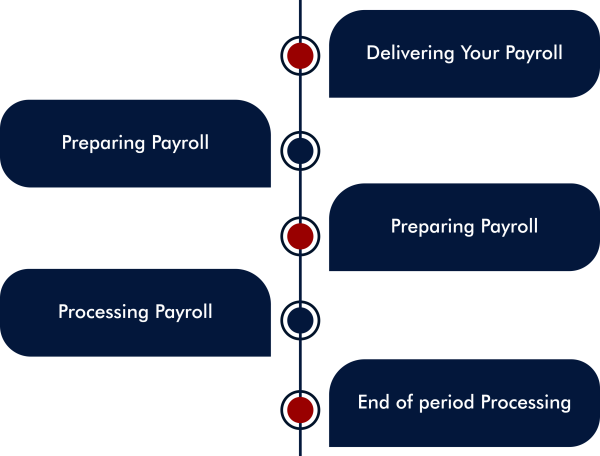 We monitor and apply the latest federal, state and local tax rates, so you'll be sure payroll taxes are accurate. With multiple, flexible pay types and deductions available, your paychecks can be as unique as your employees.
We offer complete payroll services considering employee morale requires payroll to be paid timely and accurately.
Where clients still operate a manual method of offering these services, we provide a variety of IT solutions that can assist in helping organizations take their business to another level.
Organizations are not aware of the need to reassess their human resource domain. Audit in most organization is viewed from the financial standpoint and as such the HR domain suffers.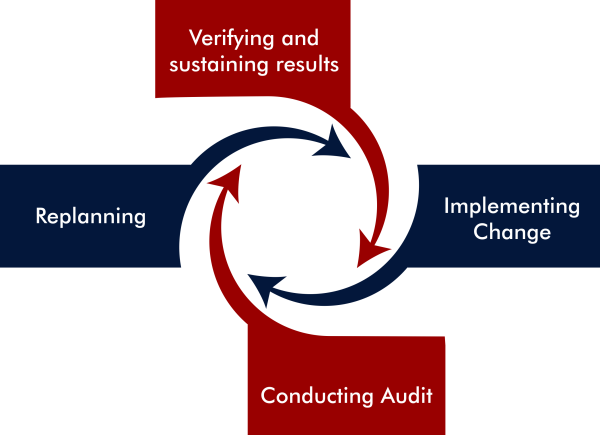 Conducting an HR audit will contribute to reassessing where a business is, where it wants to go and how to get there.
Organizations face high administrative cost, employment-related cost, inability to retain talent, poor succession planning and post-merger/acquisition-related issues..
At BridgeGap, we take time to offer an objective assessment of your current HR practices and offer recommendation in areas needing review. We facilitate strategic planning and change initiatives where necessary.
Our activities include a review of current human resource policies, procedures, documentation, and systems to identify needs for improvement and enhancement of the HR functions as well as to assess compliance with ever-changing rules and regulations.
Through our job portal, we bring employers and employees together. Our portal allows employers to post available jobs and potential job seekers review the organization and apply if they qualify.

We assist organizations in attracting, selecting and hiring suitable candidates for both permanent or temporary roles.
We assist in creating job descriptions based on the knowledge, skills, abilities and other competencies (KSAO) required for the job. Where these already exist, we review and update accordingly.
Our recruitment covers:

Experienced hires
Background checks
Employability training
Graduate recruitment
Expatriates and Repatriates Recruitment
Conducting recruitment test
We work with your teams to develop and customize a process that works for your organization. We plan, monitor and review all team's work objectives, it's overall contribution to the organization and we work with team leads to review on-going coaching and feedback to ensure all objectives and career goals are met.
Our services include but not limited to creating job descriptions, assist in developing objectivies, creating Key Performance Indicators, determine and develop performance review processes, reward programs for employees, promotions, termination, and improvement probation and much more.
We further ensure that employee policies are in line with all legal regulations and policies."
Our training programs are designed to overcome various organizations limitations and gaps while utilizing the following methods to provide solutions for our participants by:
Identifying gaps in an organization's processes, administration and providing guidance to individuals, staff, executives in organizations on the choice of programs, courses, and knowledge that would be beneficial in the long run.
Designing and customizing useful programs content to meet participants specific requirement.
Ensuring that upon return of participants from their program/training, sponsoring organizations will provide the necessary infrastructure to assist participants to utilize and maximize what was learned as well as helping them with tools and processes
Our training and development encompass three main activities: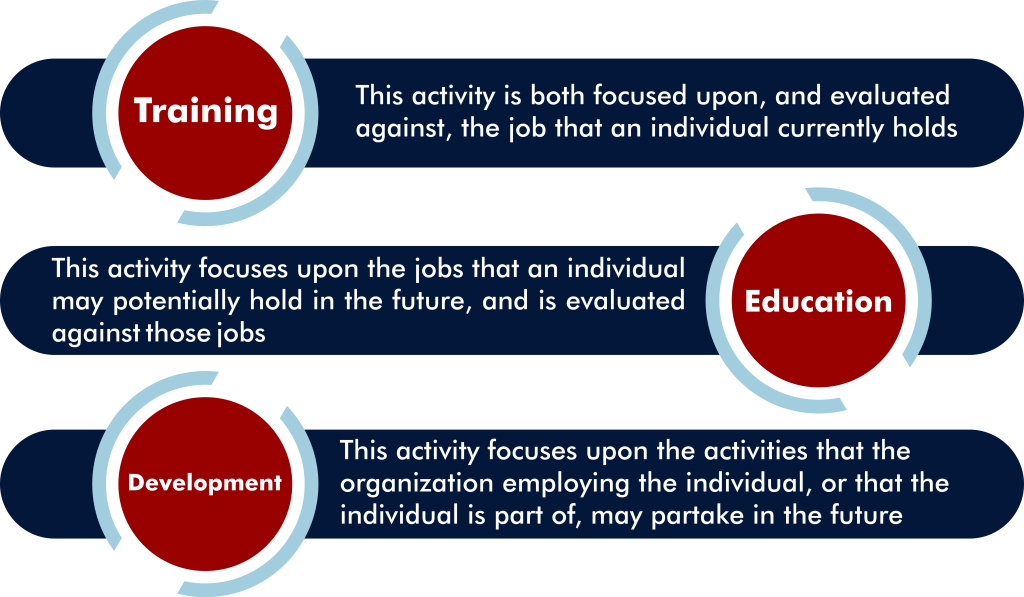 We ensure that our trainings are such that participants are able to immediately use knowledge obtained from our trainings on the job. We customize all training to ensure that they fit your organisational needs.

RECRUIT TOP TALENTS AT BRIDGEGAPCAREERS.COM
The need for employers to fill vacant positions with the right candidate is imminent. At BridgeGap Careers, we connect employers with the right employee.

SHARE YOUR HR NEEDS WITH US
We will partner with you to get to know your business and offer tailor solutions just for you.